Mark Hochwender
I have been studying NLP and solution/results oriented coaching techniques closely with my mentor Mark Hochwender, a well-known Psychotherapist and Naturopathic Doctor in Colorado since 2013. I use these techniques and many others in my Life Coaching to help people get lasting results.
Mark has been practicing on the cutting edge of Psychotherapy and Naturopathy for 30+ years. He has been exploring the practical aspects of how human beings can free themselves from the constraints of their deep conditioning spiritually, psychologically and physically. He has been involved in the ancient healing arts and practices, as well as developing and applying breakthrough technologies and approaches. Having grown up ranching and farming, Mark's approaches are very results oriented. He has taught around the world and his clients have included people from all walks of life including top CEO's and Olympic athletes all the way to street people and recovering addicts. The outcomes are oriented to having real day-to-day choices in all areas and freeing our attention and outlooks to reflect our fullest capacities.
It is truly an honor to work with Mark. I wouldn't be the person I am today without his support. It's also the most fun I've ever had learning!
Emily Boll
A wellness coach, owner and founder of Real Wellness Co. has been a mentor, friend and training partner since 2012. She has always encouraged me to follow my passion and get out of my comfort zone. She has supported me in countless ways and taught me so much. I can always count on Emily to inspire me to do more, go farther, set higher goals or do one more rep. She's an all around amazing business woman, athlete, mother, wife and friend. I'm grateful to have her in my life.
EXPERIENCE I DRAW FROM
BA in Community Studies from University of California Santa Cruz with a focus on Social Change & Integrative Medicine

Professional Business Coach & Sales Trainer

Mentoring & training from Mark Hochwender

Background in Real Estate Sales & Management

Many years of personal experience, athletics, races, classes, intuition & a commitment to lifelong learning

ACE Certified Personal Trainer

TRX Group Certified Trainer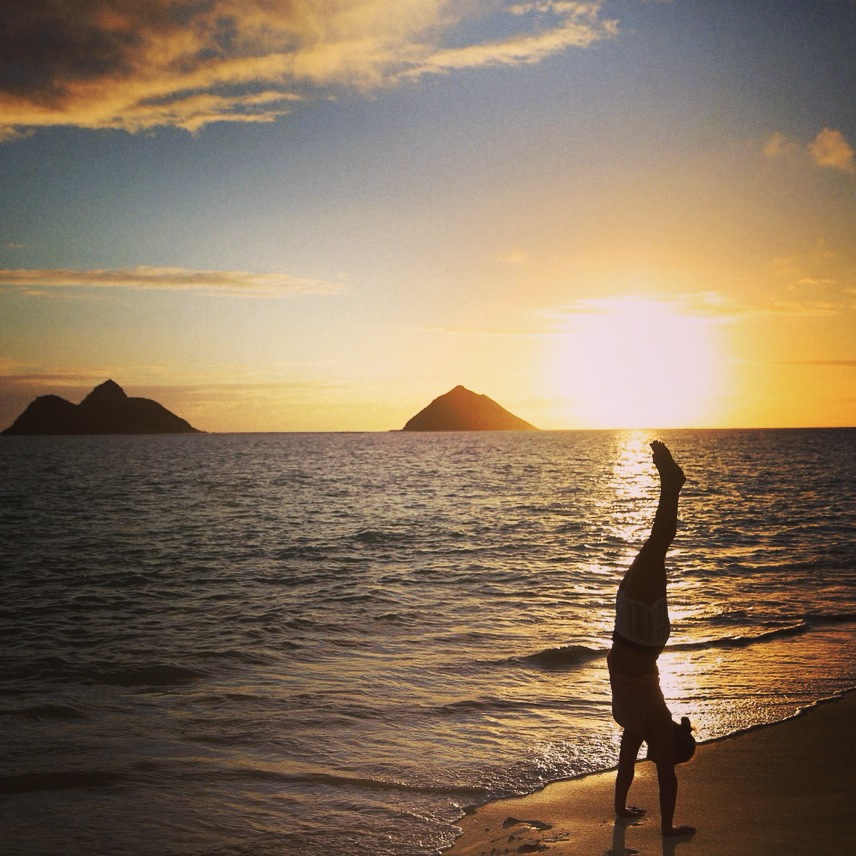 Special thanks to all of the people who have believed in me, supported me & helped me find myself